US dollar hits 3-month high while commodity-linked currencies tumble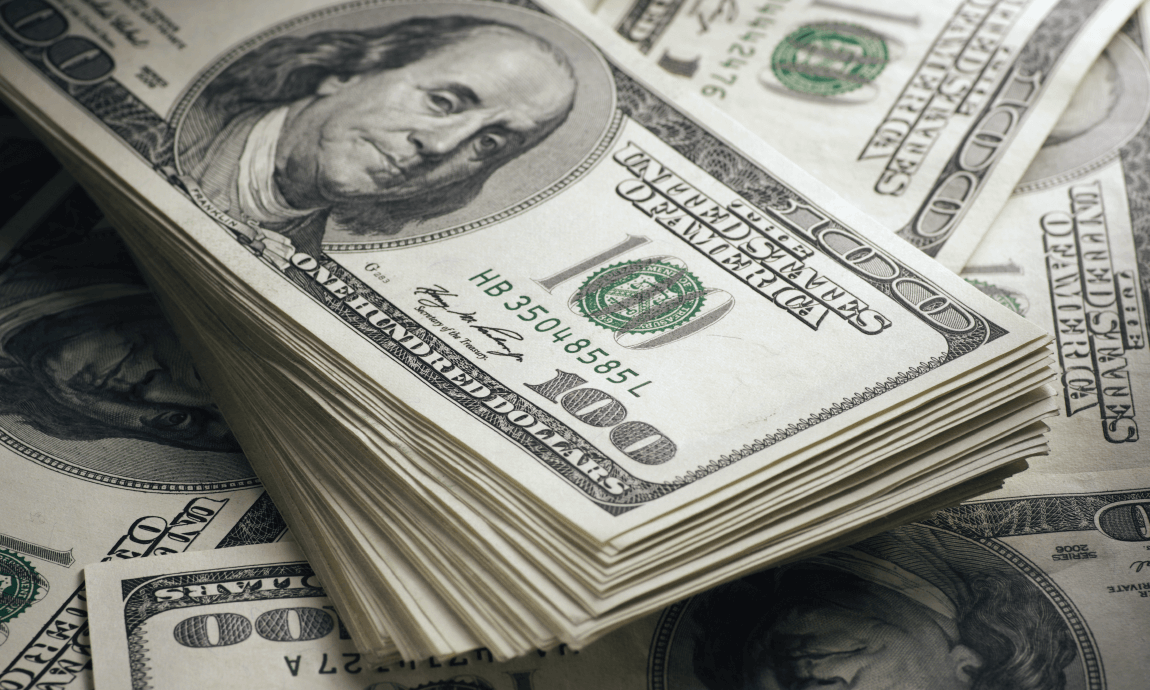 US dollar continued its upward momentum on Thursday morning, climbing to the highest level since early April after minutes of the Federal Reserve's June meeting indicated a possible tapering of its asset purchases as soon as this year.

Dollar strength against Euro and Sterling:
The DXY-US dollar index against six major currencies rose to as high as 92,70 this morning before retreating to near 92,40.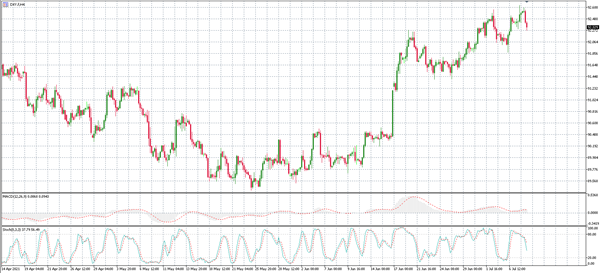 The elevating dollar and the general market's risk aversion sentiment have added pressure to EUR/USD pair which dropped below $1,18 level at one point before rebounds to near $1,1830, while the GBP/USD dropped to as low as $1,3750, with both pairs posting a fresh 3-month low.

Risk-off across the commodity-linked currencies:
The bullish sentiment in the greenback coupled with the falling commodities prices has sent the growth risk-sensitive Australia, New Zealand, and Canadian dollars to six-month lows, despite the rate hike expectations from their local central banks.
Both WTI and Brent crude oil contracts have retreated by more than 10% from recent highs, while the price of Copper, Iron ore, Aluminum, and Lumber has lost more than 20% since topping last month.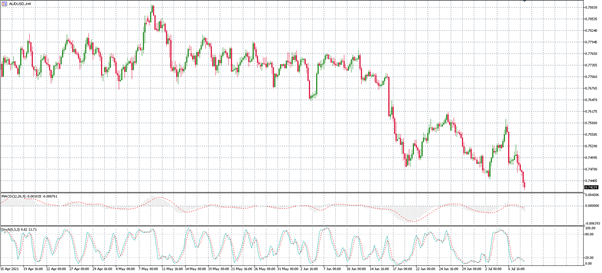 As a result, investors have start deleveraging some positions in the commodity-linked currencies, with AUD/USD breaking below $0,745 for the first time since December 2020, the NZD/USD falling below the key support level of $0,70, while the USD/CAD bouncing off recent lows towards $1,26 mark.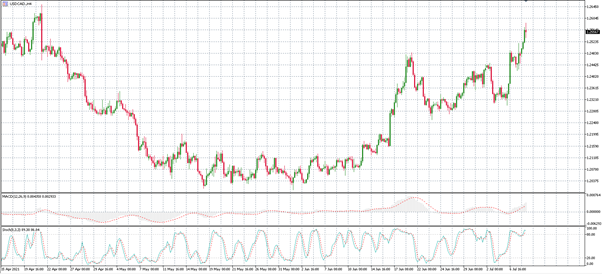 Hence, other commodities-sensitive currencies such as Norwegian Krone, Mexico Peso, and Russia Ruble have also retreated from their recent multi-year highs against the greenback, following the weakness in the crude oil and base metal prices.
However, the dollar has lost some ground against the safe-haven currencies, breaking below from the key level of 110 to Japanese Yen and losing the 0,92 level against the Swiss Franc amid the risk-off sentiment following the spread of "Delta" covid variant around the world.
Important Information: This communication is marketing material. The views and opinions contained herein are those of the author(s) on this page, and may not necessarily represent views expressed or reflected in other Exclusive Capital communications, strategies or funds. This material is intended to be for information purposes only and is not intended as promotional material in any respect. The material is not intended as an offer or solicitation for the purchase or sale of any financial instrument.