Exclusive Management on a path to reduce smoking among employees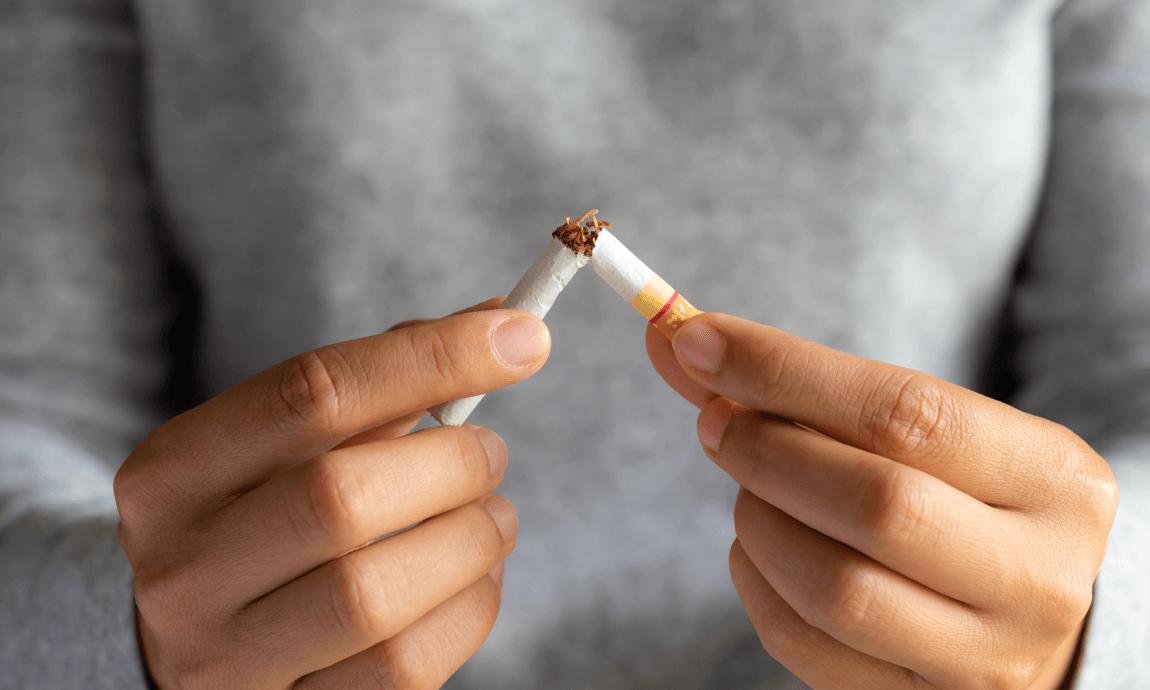 Following a great effort from Exclusive Capital's management team to reduce smoking among employees during 2019, the company`s directors have decided to grant additional 5 days paid annual leave as a reward to those employees who make an effort not to smoke or to quit smoking.
As an addition, the management team has gifted to smokers a smoke-free device as an alternative to cigarettes, in an effort to encourage and aid in quitting smoking. Research has shown that smokers are far more likely than non-smokers to get various health related illnesses like heart disease, lung cancer, emphysema and other. According to the newest international studies, a complete transition from cigarettes to smoke-free devices reduces the risk of developing tobacco related diseases. Research suggests that usage of smoke-free devices reduces body`s exposure to potentially harmful chemicals.
Investing in physical and mental well-being of the personnel is one of the Exclusive Capital's top priorities, and we hope that the New Year will bring lots of positive changes, and a bit of effort will make a difference and encourage more healthy lifestyle choices.
Important Information: This communication is marketing material. The views and opinions contained herein are those of the author(s) on this page, and may not necessarily represent views expressed or reflected in other Exclusive Capital communications, strategies or funds. This material is intended to be for information purposes only and is not intended as promotional material in any respect. The material is not intended as an offer or solicitation for the purchase or sale of any financial instrument.