Stock CFDs Exclusively Available for Trading on MT5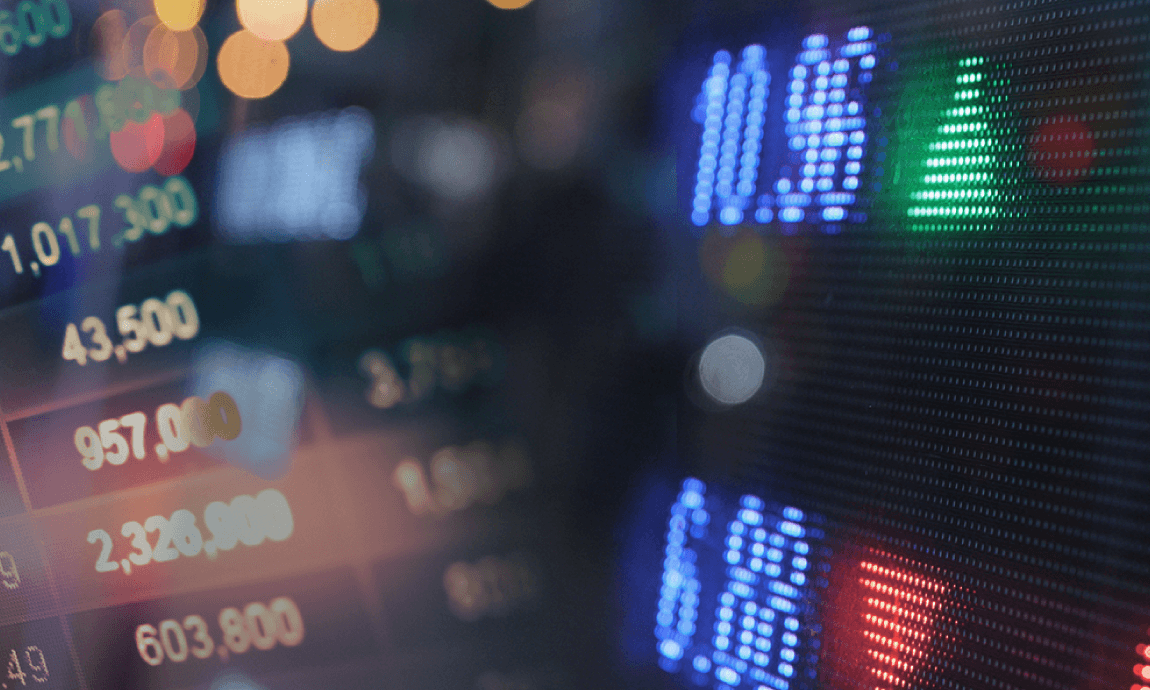 Stock CFDs Exclusively Available for Trading on MT5
We are delighted to inform our clients on the accessibility of trading stock CFDs starting April 10, 2018, Tuesday. This exclusive asset class is our latest additional offering among others that will soon be available on our MT5 platform.
This newly added stock class features a mix of companies established in Greece and universally. The Greek market is perceived an emerging one following the recent years of economic crisis in the nation. Global and U.S. stocks will also be offered thus summing up our expansion strategy and client-oriented philosophy.
Furthermore, our clients not having experience in stocks or wish to practice before trading on a real account they can do so on an MT5 demo account.

Stock CFDs is another way of speculating price differences
Nowadays, trading stock CFDs is another way of speculating the markets without owning the actual stock(s) in the first place. This type of observation is one where the trader takes advantage of the price differences in stocks, like forex, commodities, indices and other related CFDs.
Moreover, our team of experts can provide you with the necessary support and guidance on this asset class too. Feel free to contact us, via email or call, for any additional information or data that you may need.
Important Information: This communication is marketing material. The views and opinions contained herein are those of the author(s) on this page, and may not necessarily represent views expressed or reflected in other Exclusive Capital communications, strategies or funds. This material is intended to be for information purposes only and is not intended as promotional material in any respect. The material is not intended as an offer or solicitation for the purchase or sale of any financial instrument.