AN EXTENSIVE RANGE OF TRADING INSTRUMENTS
Trading has evolved over time, with modern traders expecting more choices, lower fees, greater flexibility, and access to the latest technology. At Exclusive Capital, we offer all of this and more, giving you everything you need to build a resilient and diversified modern portfolio.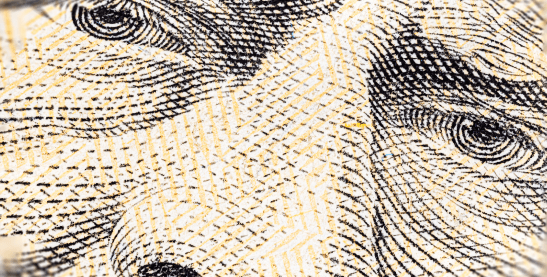 FOREX
Access the largest and most liquid marketplace in the world. Trade a huge variety of currency pairs, from popular major currencies to lesser-traded exotics, 24hrs a day, five days a week.
INDICES
Indices offer a simplified way to trade when compared with individual securities. Limit your exposure to stock-specific risk and track the overall trends of markets.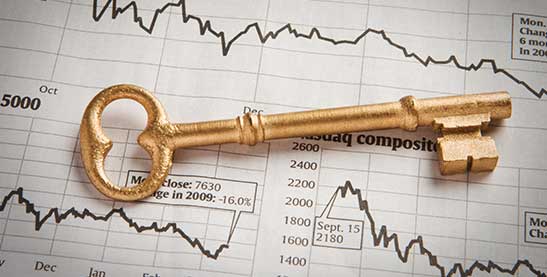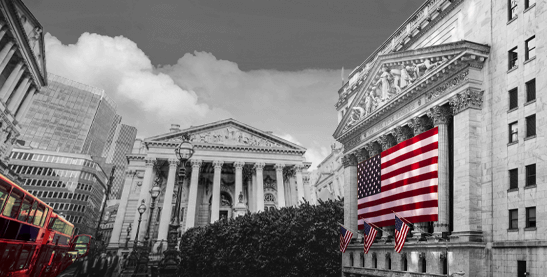 ETFs
Exchange-traded funds (ETFs) are traded via a stock exchange and hold various assets such as commodities or bonds. They are a popular way to track asset groups and an effective way to diversify.
COMMODITIES
Commodities can be highly volatile, meaning they offer potentially high returns relative to other investment methods and can be a useful way to diversify any portfolio.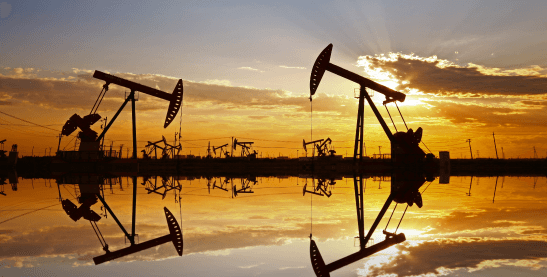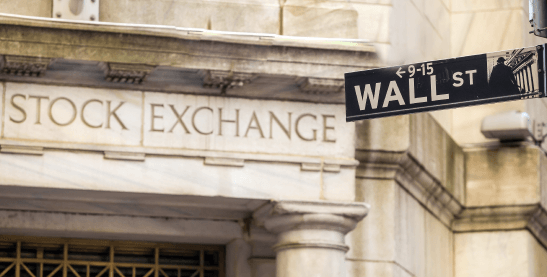 STOCKS
Hold stock, speculate, and take long or short positions in thousands of companies globally, including some of the largest in the world such as Microsoft, Apple, Amazon, and Coca Cola.
FUTURES
This highly liquid asset class is a useful diversification tool for any portfolio. Speculate on future price volatility and hedge your risk more effectively.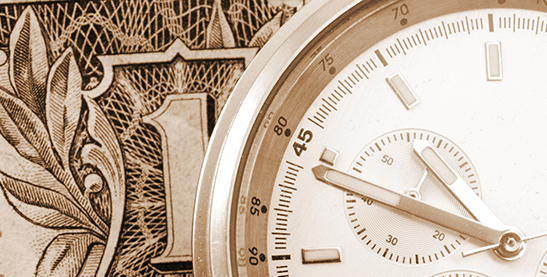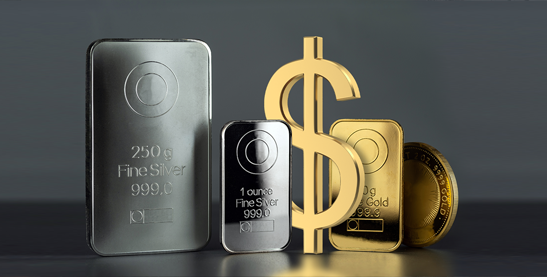 METALS
Trade, speculate and take long and short positions with our precious metal trading instruments. Invest and trade the top metal assets traded by our institutional traders from around the world.
CRYPTOS
Trade the world's most sought-after asset with a trusted broker. We offer a secure and easy way to invest in cryptocurrencies like Bitcoin, Ethereum, Dash, Litecoin and many more.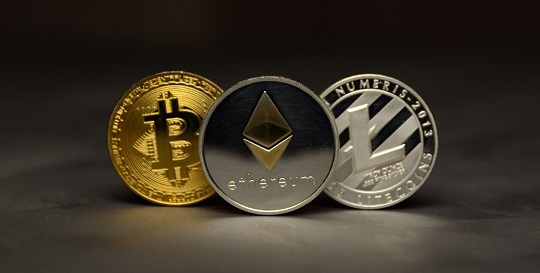 CONNECT WITH OUR TEAM
Explore the many ways we can help you choose the product that suits you best.
EXTERNAL AUDITOR
LEGAL ADVISOR
CUSTODIAN BANK
APPROVED PARTNER
DEPOSITORY BANK
GROUP MEMBER