CONSISTENTLY DELIVERING VALUE
Delivering consistent results for our clients is hugely important to us. We always strive to provide exceptional value and exceed expectations by evolving our approach to suit the fast-moving marketplace. We specialize in serving a range of clients with varying goals.
FINANCIAL
BROKERS
Professional financial management strategies, liquidity, and market-leading risk management for brokers.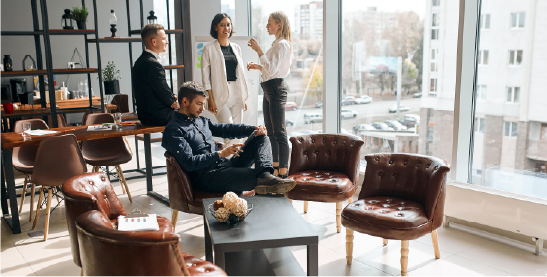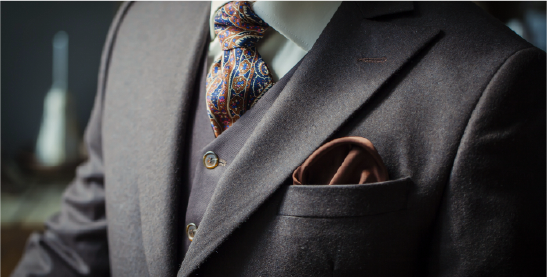 HEDGE FUNDS AND
ASSET MANAGERS
World-class trading infrastructure, reliable trade execution, and comprehensive support services for asset managers and hedge funds.
PROPRIETARY
TRADING HOUSES
Committed to serving proprietary trading houses and high-frequency traders to optimize trading strategies and trade execution.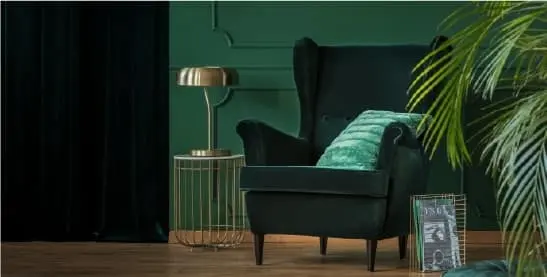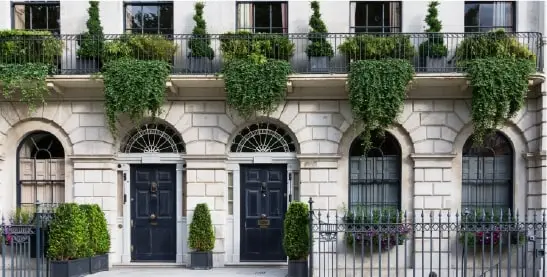 RETAIL AND
PRIVATE BANKS
Our trading infrastructure and risk management expertise give the ideal platform to deliver exceptional value to banking institutions.
HIGH-NET-WORTH
INDIVIDUALS
Our wealth management professionals provide exclusive support for high-net-worth individuals. Our deep understanding of wealth and world-class trading infrastructure will give you peace of mind and help you to manage your wealth.
CONNECT WITH OUR TEAM
Explore the many ways we can help you choose the product that suits you best.
EXTERNAL AUDITOR
LEGAL ADVISOR
CUSTODIAN BANK
APPROVED PARTNER
DEPOSITORY BANK
GROUP MEMBER