REGULATIONS
As a regulated entity under the supervision of the Cyprus Securities and Exchange Commission (CySEC) and in compliance with the requirements of MiFID (Markets in Financial Instruments Directive) and the Investor Compensation Fund (ICF), we prioritize the implementation of comprehensive compliance measures. These measures are designed to uphold the regulatory standards and provide a level of protection for your investments. By adhering to these regulations, we strive to create a secure and transparent environment for our clients.
CySEC
Exclusive Capital is regulated by the Cyprus Securities and Exchange Commission (CySEC) under license number 330/17. CySEC supervises and controls the operations of its listed investment firms, brokers, and brokerage firms.
The regulatory body has implemented sweeping changes for enhanced transparency and stricter compliance mechanisms. Additionally, Exclusive Capital holds a cross-border CySEC License, governing services across the EEA.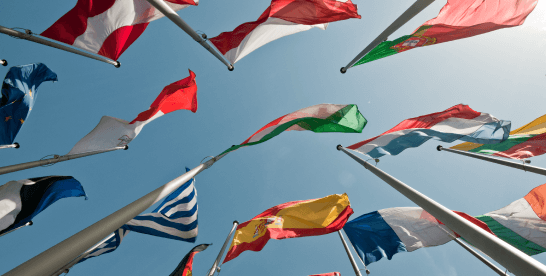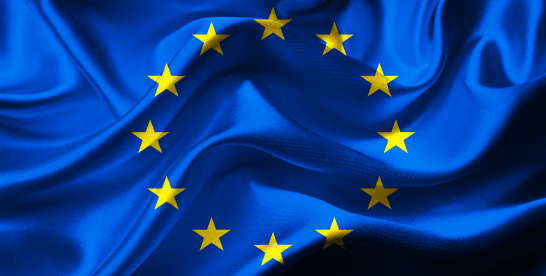 MiFID II
Exclusive Capital adheres to the new MiFIDII policies unveiled in January 2018. The Markets in Financial Instruments Directive (MiFID) 2004/39/EC provides harmonized regulation for investment services across 31 member states of the EEA.
One of the main objectives of these directives is to drive an increase in consumer protection, ensuring companies are run in a fair, just, and professional manner in-line with clients' interests.
ICF
Exclusive Capital is a member of the Investor Compensation Fund (ICF).
ICF is designed to provide protection and secure monetary payment compensation claims against Cyprus investment firms in cases where the member of the fund is not in a position to meet its obligations. The Guidelines to Investment Firms specify the minimum academic and professional qualifications that they should hold.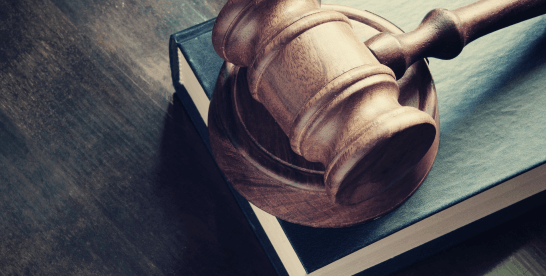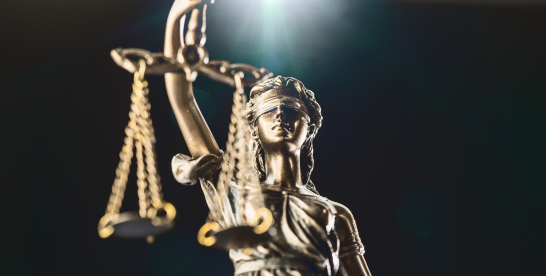 ACIIF
Exclusive Capital is a proud member of the Association of Cyprus International Investment Firms (ACIIF), which was founded on 18 December 2009 and currently has more than 80 regulated firms as members.
The body's mission is to ensure the proper representation of its members' views and interests, including the briefing of legislation, regulations, directives, and any information related to their daily operations.
CONNECT WITH OUR TEAM
Explore the many ways we can help you choose the product that suits you best.