OUR INVESTMENT TECHNOLOGY
Technology is a critical part of modern investing. At Exclusive Capital, we have built a cutting edge technology infrastructure, using the latest tools to provide you with a responsive, reliable, and secure trading environment.
MT5
Metatrader 5 is a multi-asset platform offering advanced financial trading tools and superior performance for both technical and fundamental market analyses.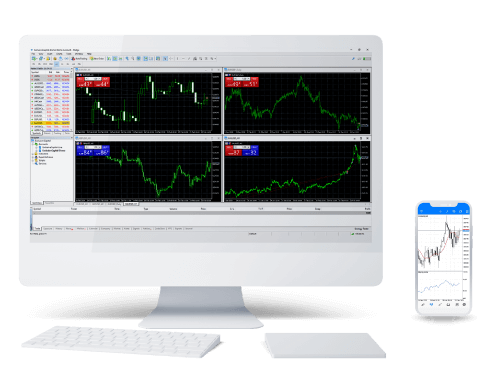 Customize Your Platform
MT5 is customizable by design, making it suitable for any type of financial trader.
Gain an Edge
Develop a competitive advantage by utilizing algorithmic trading strategies. Develop your own trading bot via the specialized MQL5 development environment.
Execute Your Trades
Once you've refined your strategy, execute your trades using MT5 for high precision and ultra-low latency.
CONNECT WITH OUR TEAM
Explore the many ways we can help you choose the product that suits you best.
EXTERNAL AUDITOR
LEGAL ADVISOR
CUSTODIAN BANK
APPROVED PARTNER
DEPOSITORY BANK
GROUP MEMBER