OUR INVESTMENT TECHNOLOGY
Technology is a critical part of modern investing. At Exclusive Capital, we have built a cutting edge technology infrastructure, using the latest tools to provide you with a responsive, reliable, and secure trading environment.
MT5
Metatrader 5 is a multi-asset platform offering advanced financial trading tools and superior performance for both technical and fundamental market analyses.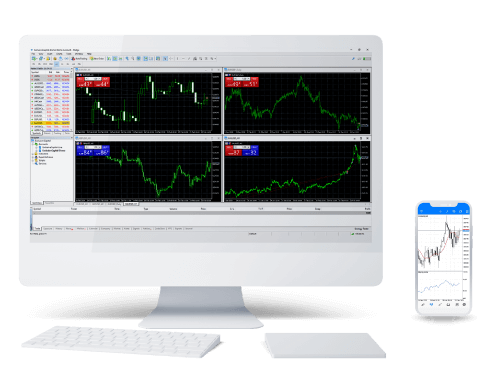 Customize Your Platform
MT5 is customizable by design, making it suitable for any type of financial trader.
Gain an Edge
Develop a competitive advantage by utilizing algorithmic trading strategies. Develop your own trading bot via the specialized MQL5 development environment.
Execute Your Trades
Once you've refined your strategy, execute your trades using MT5 for high precision and ultra-low latency.
EXCHANGER
The fully customizable and lightning-fast WebTrader features the latest in trading technology to satisfy the demands of even the most discerning traders.
Multi-asset
Invest in an exhaustive range of financial assets, from Forex to stock and ETFs.
WebTrader
A lightning-fast, fully customizable WebTrader built to match the needs of sophisticated financial traders.
Mobile apps
Access your trades from anywhere using the custom-built native mobile apps, available on Android and iOS devices.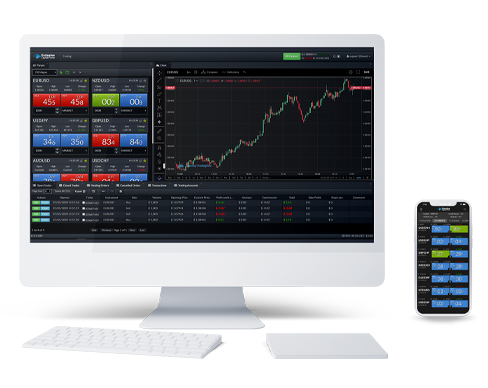 ACCESS
Access the platform from any device
Windows
Mac
Linux
EXC PRO
Track real-time market data to stay aligned with your trading strategy and react to market movements.
Direct Market Access
Tap into the most lucrative markets in the world, including the leading global exchanges and clearing firms.
Reliable Connectivity
Direct connectivity to our highly reliable trading platforms using our ultra-low-latency liquidity.
EXC PRO Metrics
Access up-to-date and insightful trading metrics to help guide your planning and execution.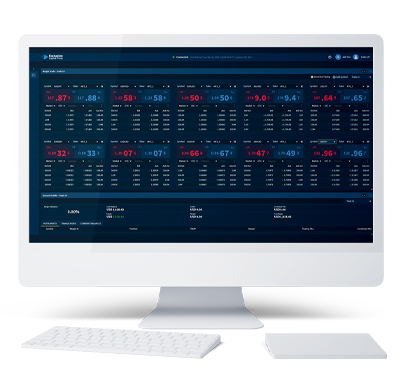 ACCESS
Access the platform from any device
Windows
Mac
Linux
CONNECT WITH OUR TEAM
Explore the many ways we can help you achieve your financial goals.
EXTERNAL AUDITOR
LEGAL ADVISOR
CUSTODIAN BANK
APPROVED PARTNER
DEPOSITORY BANK
GROUP MEMBER