Marshall Gittler Contributing his FX Commentary and Consulting our Portfolio Management Team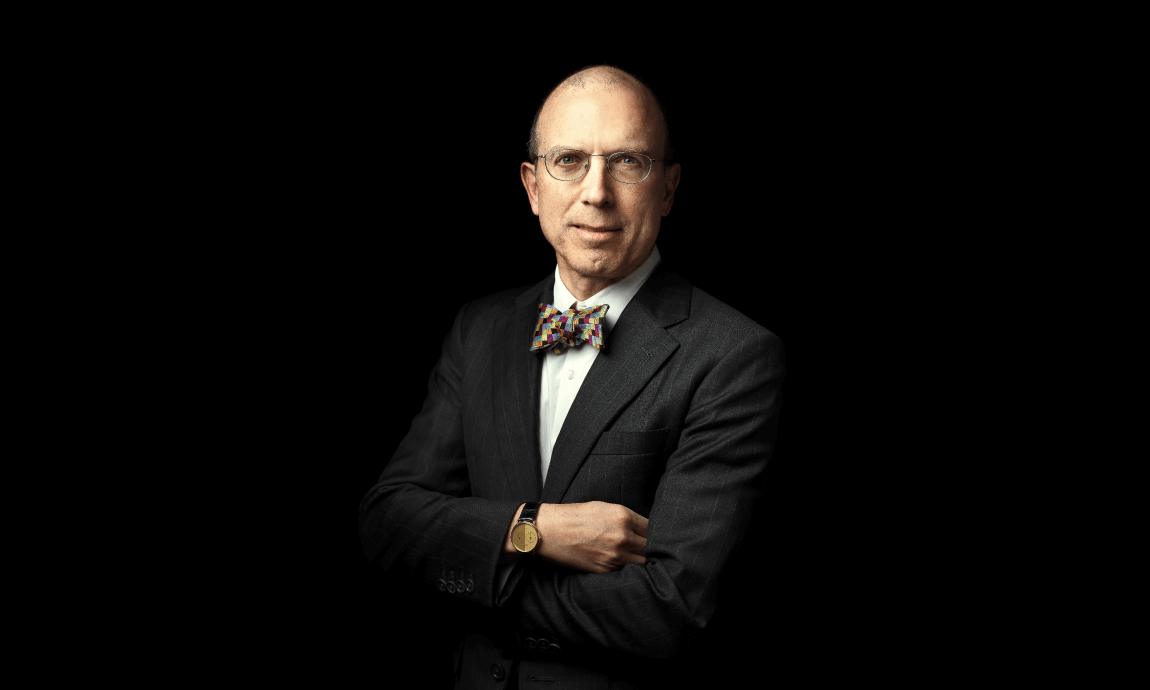 Exclusive Capital is delighted to announce that Marshall Gittler, Chief Investment Strategist for ACLS Global, will be consulting with our portfolio investment team and contributing his FX commentary to our website. Mr. Gittler is well known as a strategist, investment specialist, and economist, with decades of experience working for the major investment banks in Europe and Asia.
As an achieved analyst in FX and fixed income who is also well-versed in equities and alternative assets; and as an accomplished analyst of global economies and markets with particular expertise in Asia, it is no surprise that he has an impressive global track record under his belt.
Marshall Gittler's Career Narrative includes, but is not limited to:
• Chief Investment Officer at BANK OF CHINA (SUISSE), Geneva, Switzerland
• Deutsche Bank Private Wealth Management, Chief Strategist at DEUTSCHE BANK, Geneva, Singapore and Tokyo
• Senior FX Strategist at DEUTSCHE BANK INVESTMENT BANK, Tokyo, Japan
• Head, Asian FX and Rates Research at BANK OF AMERICA, Hong Kong and Tokyo
• Head of Economic Research at SBC WARBURG, Tokyo
• Fixed Income Strategist at MERRILL LYNCH, Tokyo
Mr. Gittler, the Exclusive Capital team welcomes you and your expertise aboard!
Important Information: This communication is marketing material. The views and opinions contained herein are those of the author(s) on this page, and may not necessarily represent views expressed or reflected in other Exclusive Capital communications, strategies or funds. This material is intended to be for information purposes only and is not intended as promotional material in any respect. The material is not intended as an offer or solicitation for the purchase or sale of any financial instrument.