European gas prices retreat 65% from records on milder weather and LNG supplies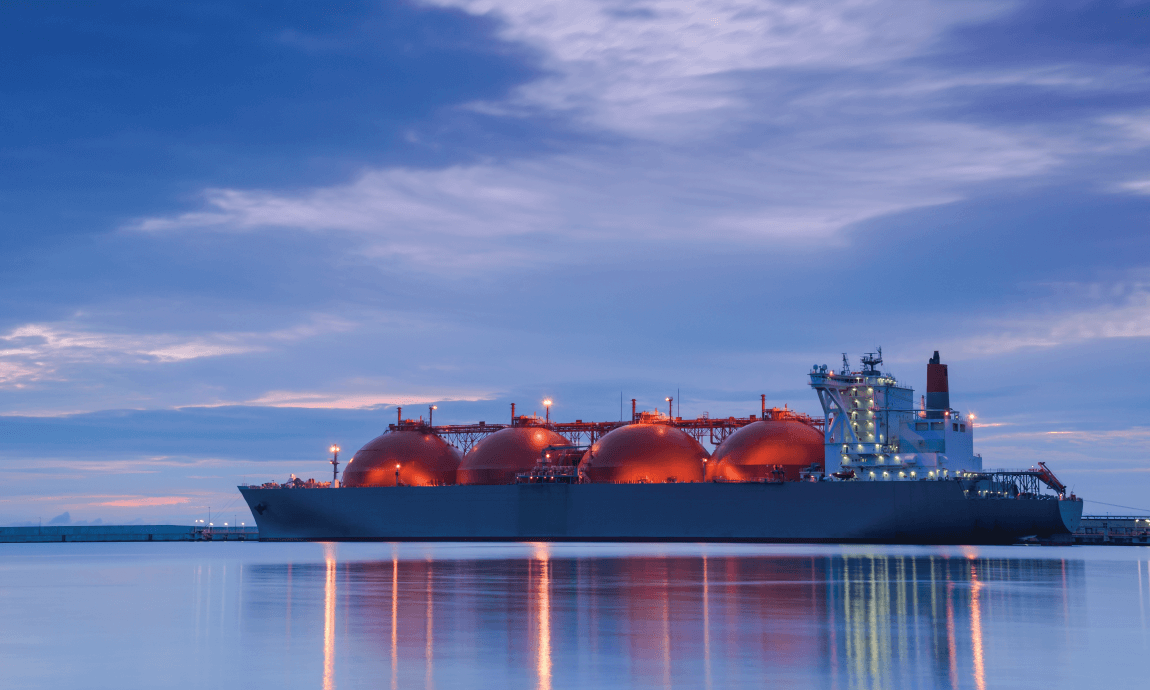 European wholesale natural gas prices kicked-off 2022 on the right foot, tumbling 20% to €67/MWh on Monday, as above the average mild winter temperatures in Europe, falling industrial demand, and surging LNG supplies to the region have helped offset the concerns over tight gas supplies from Russia.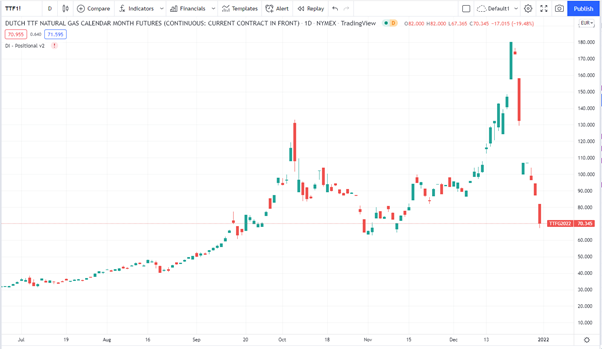 Dutch TTF natural gas contract, Daily chart
Europe's gas benchmark "Dutch TTF" front-month contract has dropped nearly 65% since topping at €188/MWh on Dec 21, 2021, falling in just 9 straight trading sessions, which it is the longest losing streak of losses in seven years.
Despite the fierce sell-off, European gas prices finished 2021 up by more than 300% (started around €20/MWh), increasing energy bills for households and industry across the continent and adding to inflationary pressures.
Surging LNG supplies weigh on Dutch TTF gas prices:
Energy investors increased bearish bets on European gas prices following the reports that several LNG - liquefied natural gas- cargoes were heading to gas-thirsty Europe while some other cargoes that were sailing to Asia had rerouted to the continent as well.
The arrival of a convoy of LNG tankers mainly from the U.S., Qatar, and North Africa to Europe at the end of 2021, which were attracted from record gas prices, pressed gas prices and eased the concerns over the low exports from Russia.
According to Reuters, Europe's LNG imports for December 2021 are estimated at 9.1 million tonnes, the third-highest month ever, vs 6.2 million tonnes in December 2020, as physical gas traders cashed in on record prices.
Industrial shutdowns add pressure on gas prices:
The higher gas and electricity prices during the last quarter of 2021 forced many highly energy-consumed industries in Europe to halt or slow output, curbing demand for natural gas.
US industrial group Alcoa halted primary aluminium production at its San Ciprian smelter in Spain for two years due to high energy costs, while Norsk Hydro announced plans to cut capacity at a plant in Slovakia to around 60% of capacity.
Gas prices fall after abnormal warm weather in Europe:
The fundamentals got worse for European gas prices as the abnormal (for the time) warm weather across the continent decreased the demand for the heating fuel, allowing the European storages to be refilled at some point, sending the Dutch TTF gas prices into the deep red.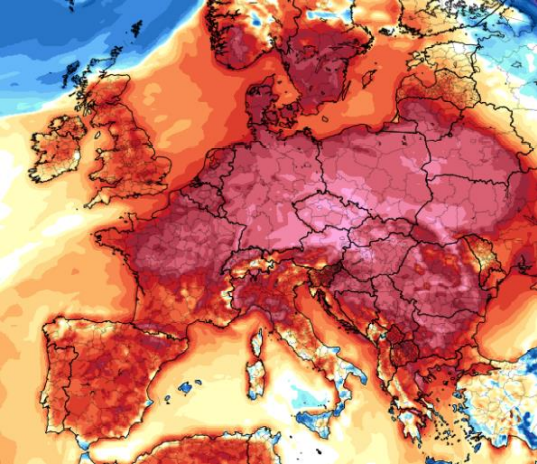 Warmer-than-normal weather in Europe
Northwest Europe had more than 10 degrees Celsius above average during the Christmas and New Year period, lowering the consumption of electricity for housing and offices heating, at a time when large volumes of LNG imports were starting to enter the grids.
Lower Russian gas exports to Europe:
Russia, the main gas supplier to Europe, has been reluctant to boost gas exports to customers in the continent through Ukraine, instead preferring to wait until the controversial undersea Nord Stream 2 gas pipeline is certificated from the German energy authority.
The key pipeline "Yamal-Europe" that usually delivers Russian gas to Western Europe was sending fuel back to Poland for a fourteenth day on Monday, Jan 03, 2022, deteriorating the gas tightness and keeping the storage levels at record lows.
A rebound ahead?
Energy traders expect global gas prices to recover in January if we see periods of cold weather in Europe or Asia in the remaining months of winter.
Hence, the ongoing Russia-Ukraine conflict could also push gas prices higher together with the lower-than-normal nuclear output in France (usually exports nuclear-led electricity) and Germany (shifts to renewable energy), and possible lower power generation from wind turbines in the North Sea due to milder weather.
Important Information: This communication is marketing material. The views and opinions contained herein are those of the author(s) on this page, and may not necessarily represent views expressed or reflected in other Exclusive Capital communications, strategies or funds. This material is intended to be for information purposes only and is not intended as promotional material in any respect. The material is not intended as an offer or solicitation for the purchase or sale of any financial instrument.