Coinbase stock debut on Nasdaq boosts crypto mania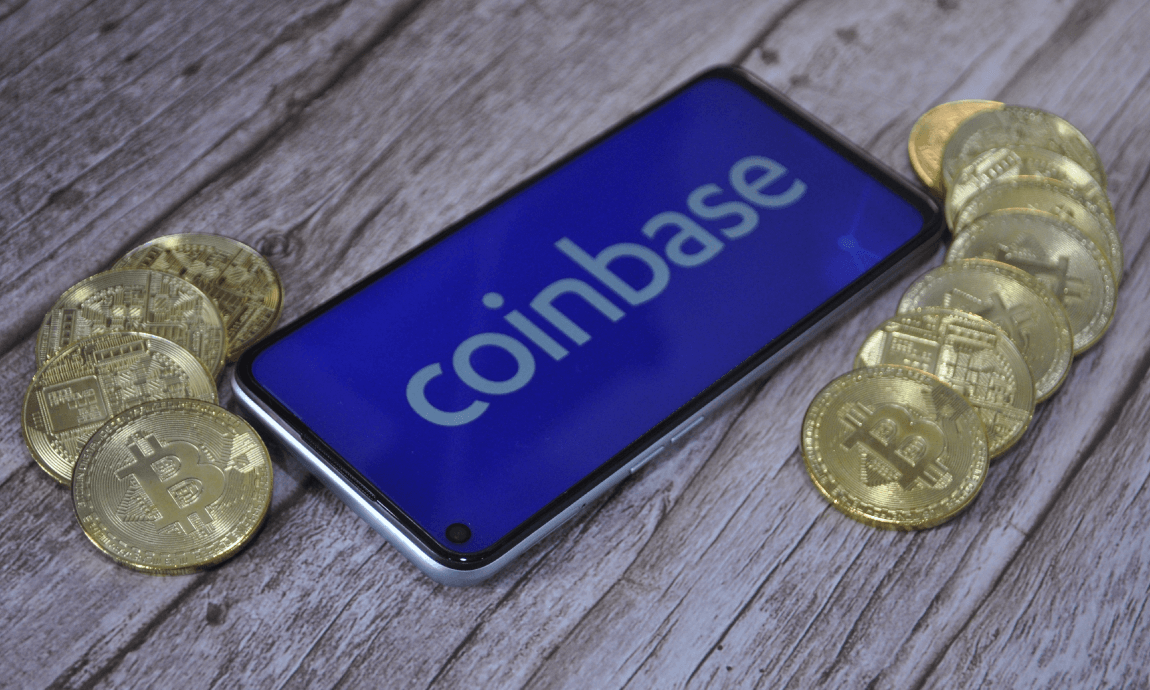 Coinbase's stock market debut on the tech-heavy Nasdaq Composite is a positive and watershed moment for the decentralized digital ecosystem since it became the first major crypto business to go public in the US.
The success of Coinbase's listing is reflecting the acceptance of crypto's long-term potential by the traditional financial market, which would also attract more interest from new investors and broader media for the entire crypto universe.
Avoiding the usual IPO process, Coinbase listed its stock directly following tech companies like Spotify, Slack, Palantir, allowing employees and existing shareholders to sell shares immediately at a market-driven price.
Investors are excited for having an option to invest in companies that have been at the epicenter of the crypto ecosystem despite the risk that their ballooned valuation correlates with the price and transaction volumes of bitcoin and other crypto assets.

Coinbase profile and value:
The San Francisco-based Coinbase Global Inc., which was founded in 2012, supports trading in a wide range of cryptocurrencies, including Bitcoin, and Ethereum, while making money on commissions.
Its platform enables approximately 43 million retail users, 7,000 institutions, and 115,000 ecosystem partners in over 100 countries to participate in the crypto-economy, with an estimated $223 billion assets on its digital platform wallet and having the approx. 12% of the crypto market share.
Coinbase announced last week its preliminary results for Q1, 2021, reporting tremendous profitability after its revenue surged ninefold to $1.8 billion, and net income climbed to $800 million from $32 million a year earlier.
For full-year 2020, revenue more than doubled to $1.28 billion, and the company swung from a loss in 2019 to a profit of $322.3 million.
Most transactions on Coinbase involve the purchasing of Bitcoin and Ethereum, which have been on a historic tear, climbing over 800% and 1,300%, respectively, in the past year.

Nasdaq debut on Wednesday:
Investors fled on the popular cryptocurrency exchange impressing from its business model and leadership team.
Coinbase shares opened at $381 in their listing debut on Wednesday, up 53% from a reference price of $250 by Nasdaq, giving the cryptocurrency exchange a market cap of around $100 billion, based on a fully diluted share count.
Shares climbed to intraday record highs of $430 in the minutes immediately following Coinbase's opening trade. However, the price retreated below the debut price and settled at $328.28 for a valuation of $85.8 billion.

Coinbase's shares posted similar volatile trading during Thursday's session, settling at $322, down 2%, reversing earlier gains of as much as 6.5% to $350.

Cryptocurrencies Reaction:
The two largest digital coins, Bitcoin and Ethereum hit fresh records of $65.000 and $2.500 respectively on Wednesday, moments before the stock debut of Coinbase.

Investors have been seeing the crypto assets as a hedge against the potential for higher inflation and the depreciation of the US dollar amid the massive amounts of government spending and government debt, and Fed's accommodative monetary policies.
Important Information: This communication is marketing material. The views and opinions contained herein are those of the author(s) on this page, and may not necessarily represent views expressed or reflected in other Exclusive Capital communications, strategies or funds. This material is intended to be for information purposes only and is not intended as promotional material in any respect. The material is not intended as an offer or solicitation for the purchase or sale of any financial instrument.