Cryptocurrencies lost 10% in a two-days sell-off on regulation concerns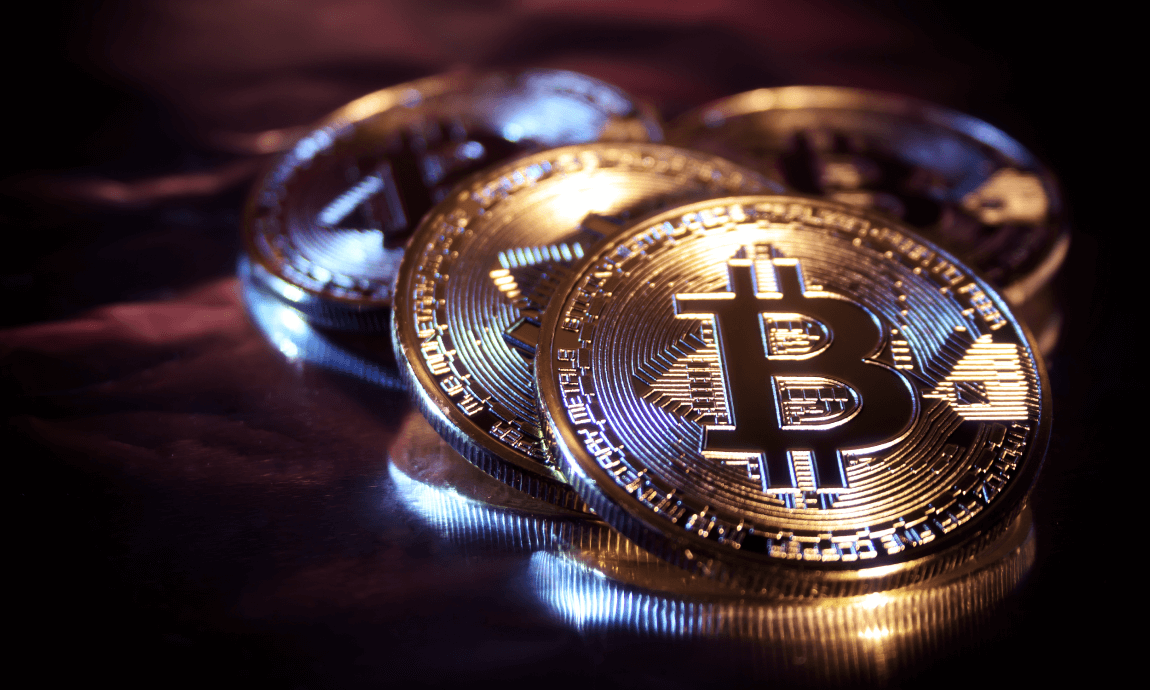 Cryptocurrency market has witnessed a massive selling pressure in the past few days, with Bitcoin price falling below $29.000 for the first time since Jan. 05, 2021, on growing concerns over regulation attention and a widespread profit-taking after the extraordinary rally.

Regulation attention from US Treasury and ECB:
The recent price rally and enthusiasm in the crypto market have lost some steam after Janet Yellen's comments, President Joe Biden's pick to head the US Treasury, during a US Senate hearing on January 19, 2021.
Yellen expressed concerns that cryptocurrencies could be used to finance malign and illegal activities, adding that she is intended to work closely with the Federal Reserve Board and the other federal banking and securities regulators on how to implement an effective regulatory framework for Cryptocurrencies and other fintech innovations. That followed a call last week from European Central Bank President Christine Lagarde for global regulation of Cryptocurrencies.

Bitcoin and Ethereum sell-off:
The price of the world's most popular cryptocurrency initially lost as much as 17% to $28.800 on Thursday night, before bouncing back between $30.000-$32.000 on Friday. Bitcoin is trading 30% below its record high of $42.000 posted at Jan.08, 2021.
Ethereum, the second most valuable digital currency after Bitcoin, dropped even more yesterday, declining 22% toward $1.040, only three days after posting a fresh all-time high at $1.440.
The price of Ethereum, which was founded from the Russian-Canadian programmer Vitaly Buterin back in 2014, entered 2020 at near $120 per coin. The popularity of Bitcoin and the massive inflows from institutional investors have helped Ethereum to post a parabolic rise above $1.000 at the end of 2020.

Rocky start of 2021:
While the 2020 was a great year for Cryptos with lots of bullish developments, tremendous price rallies up to 300%, popularity, and media coverage even as they still have limited real-world usage, however in the first 3 weeks of 2021, the bears have taken control, bringing lots of pressure, huge price swings and volatility.
The recent two-day sell-off wiped out more than $100 billion from the crypto market capitalization, which it now stands at around $900 billion, while the Bitcoin's dominance rate is 65%.
Important Information: This communication is marketing material. The views and opinions contained herein are those of the author(s) on this page, and may not necessarily represent views expressed or reflected in other Exclusive Capital communications, strategies or funds. This material is intended to be for information purposes only and is not intended as promotional material in any respect. The material is not intended as an offer or solicitation for the purchase or sale of any financial instrument.