What strategy should we have in an inflationary environment?

Assuming the FED and ECB are wrong, and inflation persists, the question is, what should the investment strategy be in such an environment.
The answer is not as simple as it sounds because current generation of fund managers have no experience dealing with inflation. Reason being, above average inflation has not been around for several decades.
But there is also another reason why dealing with inflation today is an enigma. Several decades ago fund managers sold equities and went into fixed income that had a yield. Today fixed income does not offer any yield. Simply put, there is no money to be made in bonds anymore, outside of trading them and hoping to make capital gains. According to Bank of America Corp, about 25% of all global bonds yield below zero, and only about 1/3 of all fixed income yields above 1%. In fact, negative real yields have even been sighted in European junk debt.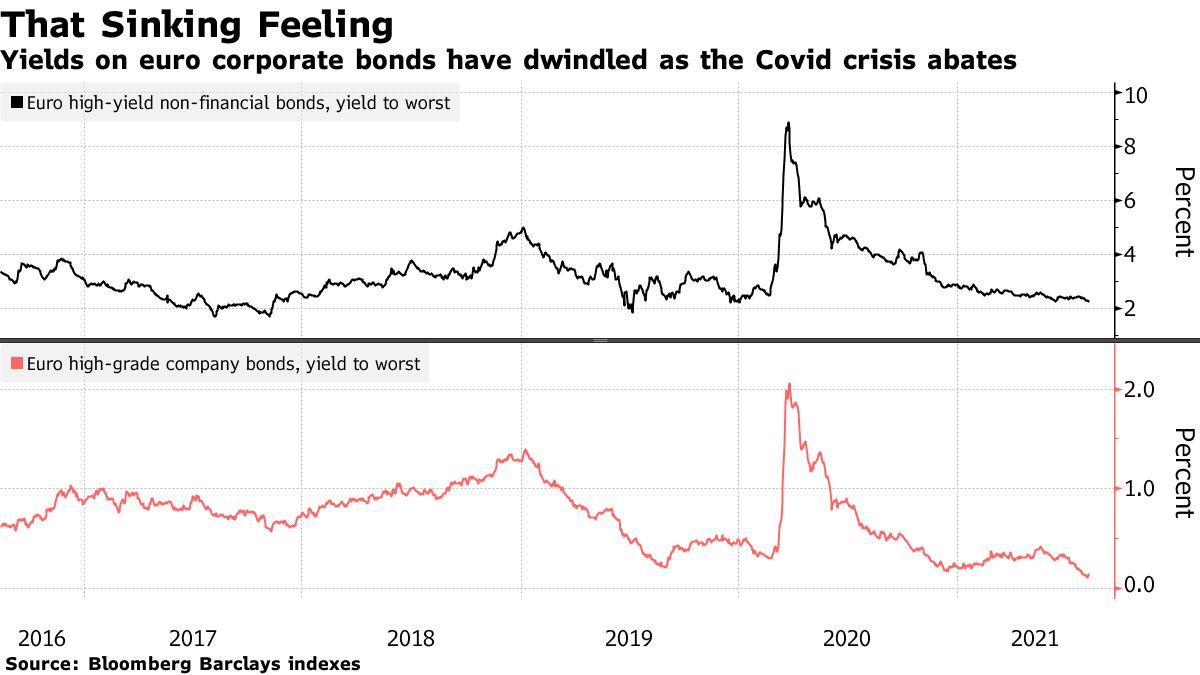 So, the question of how to navigate an inflationary environment is not an easy one. This because no matter what the inflation outcome is, yields are not expected to be what they were 40 years ago. The only place to find respectable yields is in emerging market sovereign debt, or high risk plays such as China Evergrande Group, which had a coupon ranging from 8%-12%, but now bondholders face as much as an 80% haircut.
The bottom line is, assuming inflation persists, this is a very difficult and challenging environment to navigate. On the one hand we just don't know how the market will react, and on the other, bonds are yielding close to zero. Having said all this, I don't think equities will correct even if inflation persists. If we do see a major correction in equities, it will most likely be because of valuation concerns coupled with another COVID scare than anything else.
Important Information: This communication is marketing material. The views and opinions contained herein are those of the author(s) on this page, and may not necessarily represent views expressed or reflected in other Exclusive Capital communications, strategies or funds. This material is intended to be for information purposes only and is not intended as promotional material in any respect. The material is not intended as an offer or solicitation for the purchase or sale of any financial instrument.