Morning Briefing: Global markets and crude oil posted worst quarter losses since 1987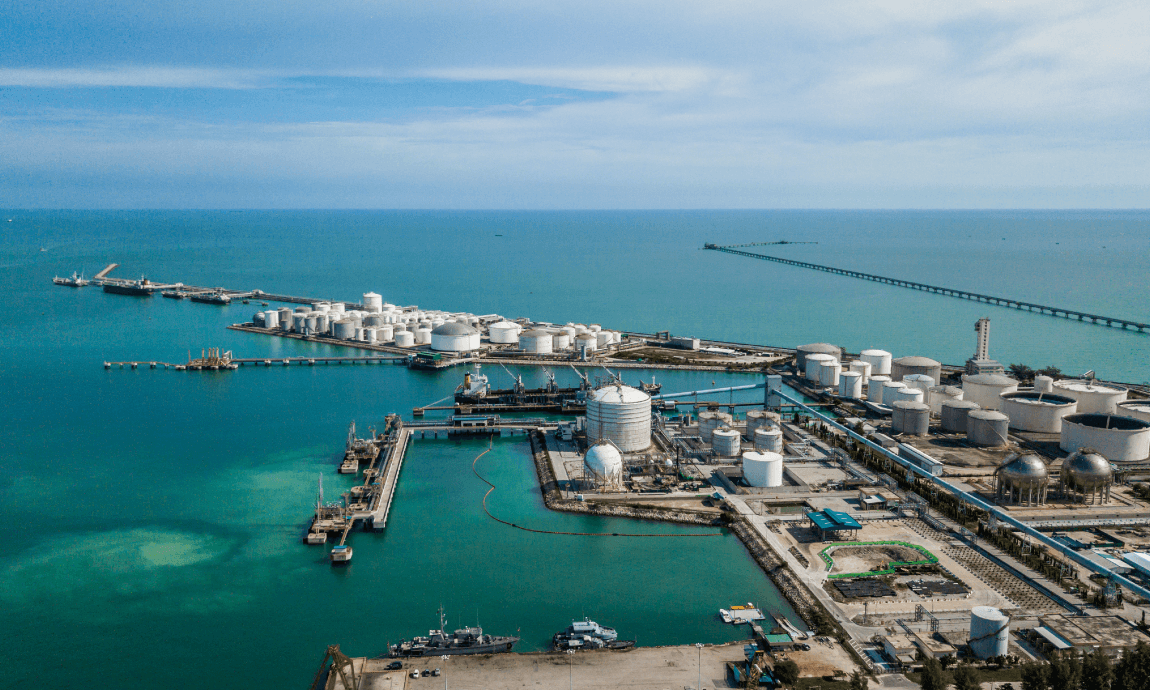 The global financial markets fell by more than 1% on Tuesday, ending their worst first quarter on record driven by the pandemic-related sell-off. The unexpected spread of the coronavirus has caused a global health crisis, forcing countries to lock down and placing massive restrictions on the daily lives of millions of people. Therefore, the unprecedented social distancing measures have caused a global economic shock, sending the financial and energy markets to multi-year lows.

Coronavirus Update:
Global cases: More than 856,900
Global deaths: At least 42,081
Top 5 countries: United States (187,919), Italy (105,792), Spain (95,923), China (82,278), and Germany (71,808).

Market Reaction:
The Dow Jones index fell by 1.8% on Tuesday, the S&P 500 ended with 1.6% in losses while the Nasdaq finished the day with only 1% in loss. The three major indices ended March with more than 12% in losses, for their worst one-month declines since the 2008 financial crisis.
In addition, the Dow Jones index posted its worst first-quarter performance ever, losing more than 23% of its value in the first three months of 2020. The S&P 500 fell 20% in the first quarter, to its biggest quarterly loss since 2008, while Nasdaq fell more than 14% in the same period.
The U.S. stock futures extended last night's losses by falling 3% in the European session, where the Dow futures indicated an opening near 21.200 points. Investors were reacting to the dramatic outbreak of the pandemic in New York state. Overall, the infection cases in the US have reached 180.000 with about 3.500 virus deaths so far. Asian-Pacific stock markets followed the losses of US futures. Nikkei index fell by 5%, while Kospi and Chinese indices lost 3%.

Crude Oil:
Crude oil has registered its worst quarterly performance on record, losing nearly 65% of its value as the pandemic evaporated the global demand for crude oil. The WTI and Brent prices ended March with 50% losses, closing at their lowest level since 2002 as the pandemic impact on the global economies was very negative for crude oil prices.
WTI and Brent crude price traded near multi-year lows of $20 and $25 per barrel on Wednesday morning following the risk-off market sentiment.
The OPEC+ production cut deal of 2.1 million barrels per day expired last night. Therefore, the OPEC members and non-OPEC oil producing countries could ramp up their oil production, flooding the market with unnecessary extra millions of barrels of oil.

Precious Metals:
Gold prices plunged by 3% on Tuesday, moving below the key support level of $1.600 per ounce. The sell-off in gold was intensified after reports that the Russian Central Bank might move from big buyer to possible seller of bullion.

Forex Market:
The US dollar managed to recover this week some of its recent steep losses against major currencies. The EUR/USD pair trades near 1.10 key support level, while the USD/JPY is pricing just below 108.
The DXY-dollar index rebounded from last Friday's lows of 98.20 towards intraday highs of 100 yesterday. However, it failed to extend the gains, retreating to 99.15 as the Federal Reserve had ensured to provide enough dollar liquidity into the global financial system.

Economic Calendar for April 1, 2020 (GMT+ 3:00):
Important Information: This communication is marketing material. The views and opinions contained herein are those of the author(s) on this page, and may not necessarily represent views expressed or reflected in other Exclusive Capital communications, strategies or funds. This material is intended to be for information purposes only and is not intended as promotional material in any respect. The material is not intended as an offer or solicitation for the purchase or sale of any financial instrument.