JP Morgan purchases the collapsed First Republic Bank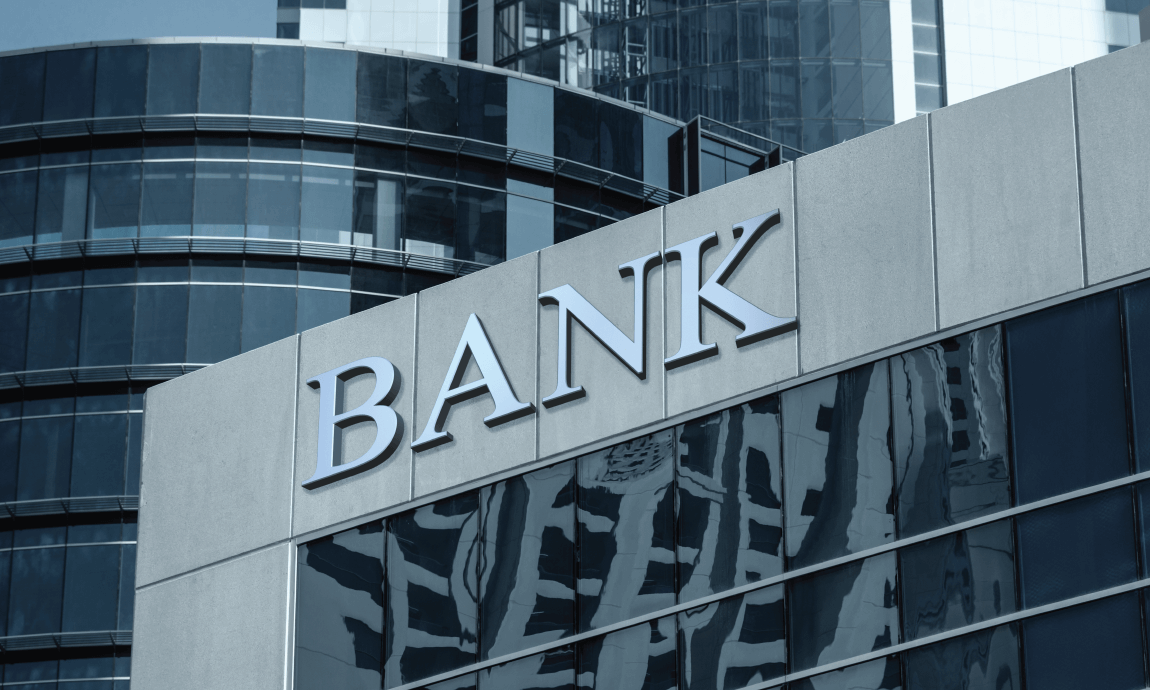 The fresh trading week started with an important announcement saying that the U.S. giant lender JP Morgan purchased the battered U.S. regional lender First Republic Bank (FRC).
This is the latest fallout from the collapse of two other mid-sized Silicon Valley Bank and Signature Bank in early March, the voluntarily liquidated crypto-focused Silvergate Bank, and the rescue of the Swiss giant Credit Suisse.
Regulators seized the First Republic early Monday morning and sold most of the bank's operations to JPMorgan Chase, where the full balance of all customer deposits will be transferred to the new bank, coupled with $173 billion of loans and $30 billion of securities in the deal.
JPMorgan was one of several interested buyers including PNC Financial Services Group, and Citizens Financial Group Inc, which submitted final bids on Sunday in an auction by U.S. regulators. PNC will get its $1 billion back with the First Republic sale as a missed opportunity.
The deal was necessary to resolve the larger banking failure in 2023's banking turmoil, and the largest collapse since Washington Mutual in 2008, and came less than a week after the company disclosed more than $100 billion in outflows in the first quarter of 2023, and a plan to explore new options.
San Francisco-based First Republic was among regional U.S. lenders most battered by a crisis in confidence in the banking sector in early March when depositors walked away from smaller and regional banks to giant lenders like JPMorgan as they panicked over the collapse of two other mid-sized U.S. banks.
First Republic Bank stock, Weekly chart
Yet, the biggest losers of the sale transaction would be the First Republic common shareholders, which saw the price of the bank falling from $125 per share at the beginning of the banking crisis in early March to as low as $3.51 on last Friday, April 28, when First Republic stock stopped trading on the New York Stock Exchange.
FRC shares topped at nearly $220 per share at the end of November 2022, before starting a downward momentum spiral until last Friday, losing over 98% of its value in a six-month period only.
Important Information: This communication is marketing material. The views and opinions contained herein are those of the author(s) on this page, and may not necessarily represent views expressed or reflected in other Exclusive Capital communications, strategies or funds. This material is intended to be for information purposes only and is not intended as promotional material in any respect. The material is not intended as an offer or solicitation for the purchase or sale of any financial instrument.