Market Briefing: Dow Jones 2% higher after gains in cyclical shares amid vaccine hopes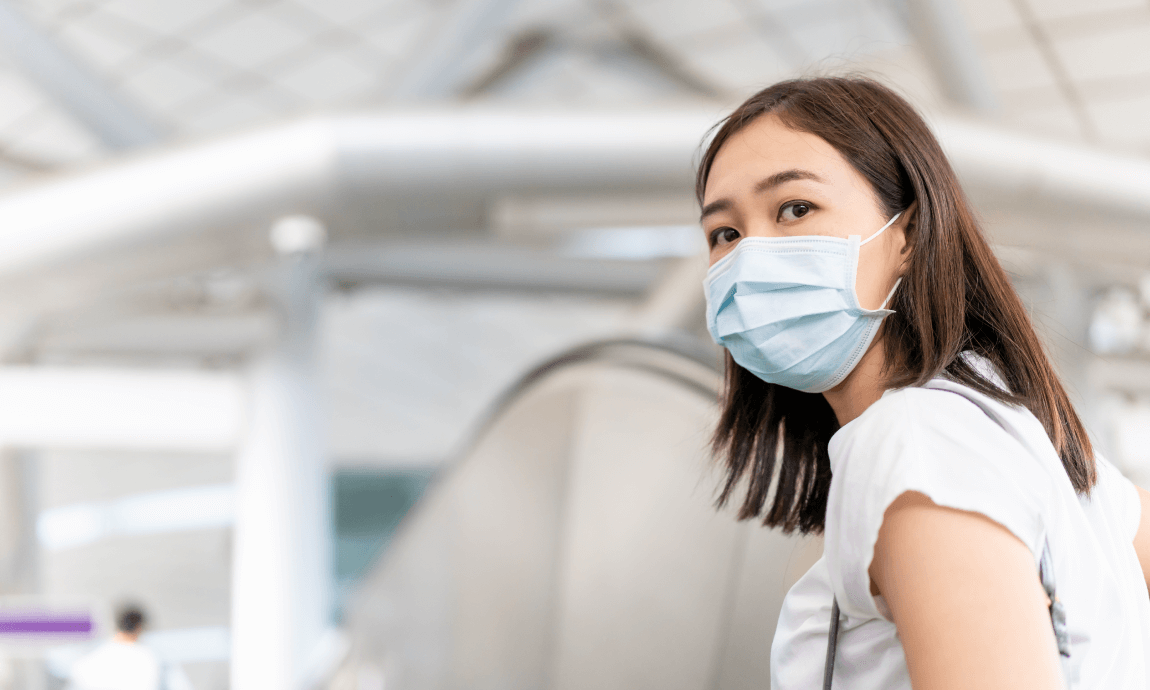 US stock markets rose on Wednesday morning, following the improved risk sentiment triggered by the announcement of the US biotech firm Moderna that its experimental COVID-19 vaccine produced antibodies in all patients in an early-stage human trial.

Coronavirus Update:
Global cases: More than 13.1 million
Global deaths: At least 574,600
U.S. cases: More than 3.3 million
U.S. deaths: At least 135,900

Moderna:
The US biotech firm Moderna reported yesterday that its potential vaccine to prevent Covid-19 produced a "robust" immune response, or neutralizing antibodies, in all 45 patients in its early stage human trial, according to newly released data published in the peer-reviewed New England Journal of Medicine. The findings provide more promising data that the vaccine may give some protection against the coronavirus.

Market Reaction:
US stock markets advanced higher on Tuesday in response to the latest positive developments surrounding the first virus vaccine test in humans, raising hopes for a faster economic recovery in the US.
In addition, US futures rose 1% on Wednesday morning, extending their overnight gains, after Florida reported a daily coronavirus case increase that was below a seven-day average while California's daily Covid-19 case rate decreased slightly from Monday as well.

Rally in cyclical shares:
The Dow Jones index led the gains with 2.1%, closing at 26.642 yesterday, at its highest level since last month. The Dow gained support from the rally in the prices of cyclical companies which are tied to an economic re-opening such as Disney, American Airlines, MGM and Norwegian Cruise Lines.

Big tech's rally lost some steam:
The S&P 500 and Nasdaq Composite followed with lower profits of 1.3% and 1% respectively as the latest massive rally in the tech-giants has lost some steam.
Shares that were resilient during the pandemic have been underperforming since the start of the week, such as Tesla, Amazon, Netflix, Apple and Nvidia. Investors took some profits out of the market, rotating to more risky, cyclical shares that lagged during the pandemic.

Economic Calendar for July 15, 2020 (GMT+ 3:00):
Important Information: This communication is marketing material. The views and opinions contained herein are those of the author(s) on this page, and may not necessarily represent views expressed or reflected in other Exclusive Capital communications, strategies or funds. This material is intended to be for information purposes only and is not intended as promotional material in any respect. The material is not intended as an offer or solicitation for the purchase or sale of any financial instrument.