Morning Briefing: Markets higher as global economies re-open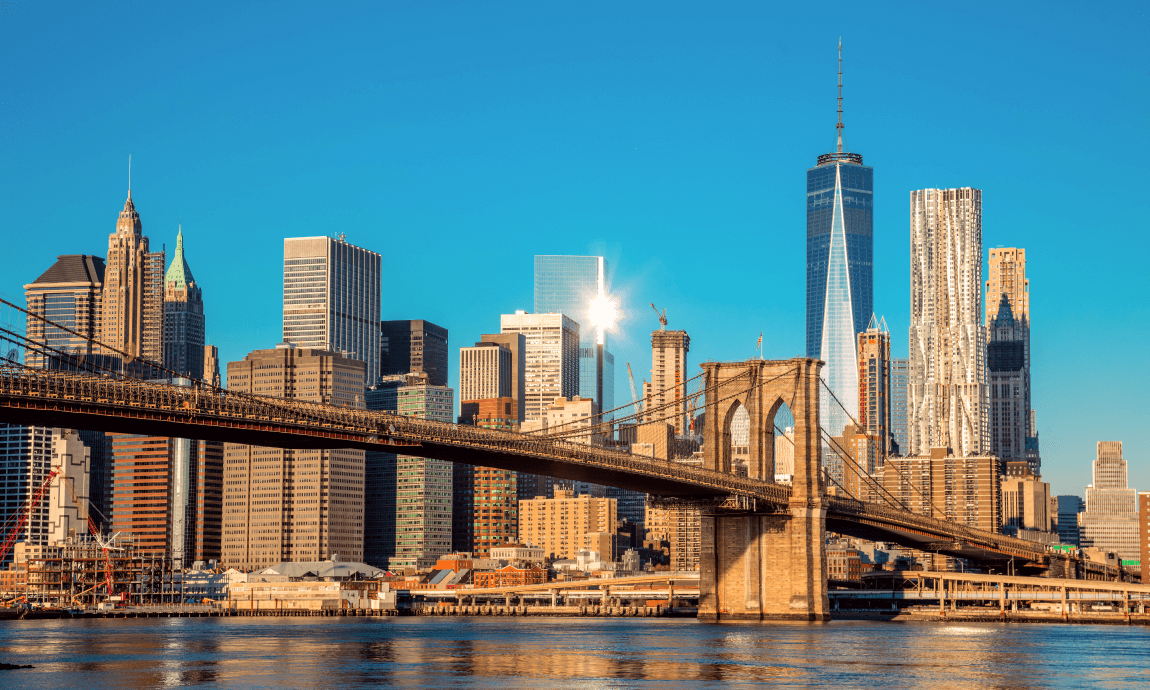 Global financial markets surged on the first day of the week on improved risk sentiment. Markets were supported from the global government plans to re-open their economies after the pandemic outbreak, while the Central Bank of Japan announced new monetary policies to combat the pandemic's economic impact.
The New York Gov. Andrew Cuomo said that Sunday the state plans to re-open its economy in phases, starting with construction and manufacturing sectors, followed by the business sector. In addition, many European countries announced that they will re-open their economies after May 4th, improving the market sentiment.
According to Reuters, the Bank of Japan expanded monetary stimulus on Monday and pledged to buy unlimited amount of bonds to keep borrowing costs low as the government tries to spend its way out of the deepening economic pain from the coronavirus pandemic.

Coronavirus Update:
Global cases: More than 2.9 million
Global deaths: At least 206,265
Most cases reported: United States (963,379), Spain (226,629), Italy (197,675), France (162,220), and Germany (157,495).

Market Reaction:
US markets higher 1% on improved virus sentiment
US futures moved higher by more than 1% on Monday morning on improved risk sentiment after New York Governor Andrew Cuomo said that the state, plans to re-open its economy in phases. Dow Jones futures were up 1.3%, implying an opening above 24.000 points.
With Monday's gains, the US markets recovered last week's losses amid the crude oil sell-off and failed virus drug treatment from Gilead.
Asian stock markets surged by more than 2% on Monday morning, celebrating Japan's monetary stimulus plans. Nikkei index led the gains by 3%, while Kospi and Hang Seng followed with 2% in profits.

Crude oil fell 12% on storage & demand concerns
Crude oil prices fell this morning on concerns for rising oil inventories and weaker demand. WTI price plunged by 12% at $15 per barrel, while Brent crude followed by in 6% losses at $20.60.
Last week was one of the most extremely volatile weeks ever recorded for crude oil prices. Last Monday, WTI ended in negative territory for the first time since 1983, while the price recovered by more than 80% at the end of the week on geopolitical risk in the Persian Gulf.

Gold slightly lower but holds recent gains
Gold price traded slightly lower at $1.722/oz on Asian hours as global stock markets rose on the backdrop of more risk appetite. However, the yellow metal holds last week's gains and trades near recent highs of $1.750/oz, supported from continuous economic stimulus plans rolled out by central banks and low interest rates.

Forex Market: Aussie & Kiwi dollars higher across the board
The Australian and New Zealand dollars were the strongest currencies across the board this morning on improved sentiment. Both currencies hit fresh monthly highs against the safe havens US dollar and Japanese Yen.
The AUD/USD pair is testing the key resistance level of 0.645 this morning, recovering most of its virus-related losses and following the Asian stock market gains.
DXY-dollar index softened this morning, moving below the key support level of 100, as investors prefer more risky currencies on the backdrop of trade optimism and plans for re-opening global economies.

Economic Calendar for April 27, 2020 (GMT+ 3:00):
Important Information: This communication is marketing material. The views and opinions contained herein are those of the author(s) on this page, and may not necessarily represent views expressed or reflected in other Exclusive Capital communications, strategies or funds. This material is intended to be for information purposes only and is not intended as promotional material in any respect. The material is not intended as an offer or solicitation for the purchase or sale of any financial instrument.