Morning Briefing: Markets surged on US-China talks ahead of Non-Farm Payrolls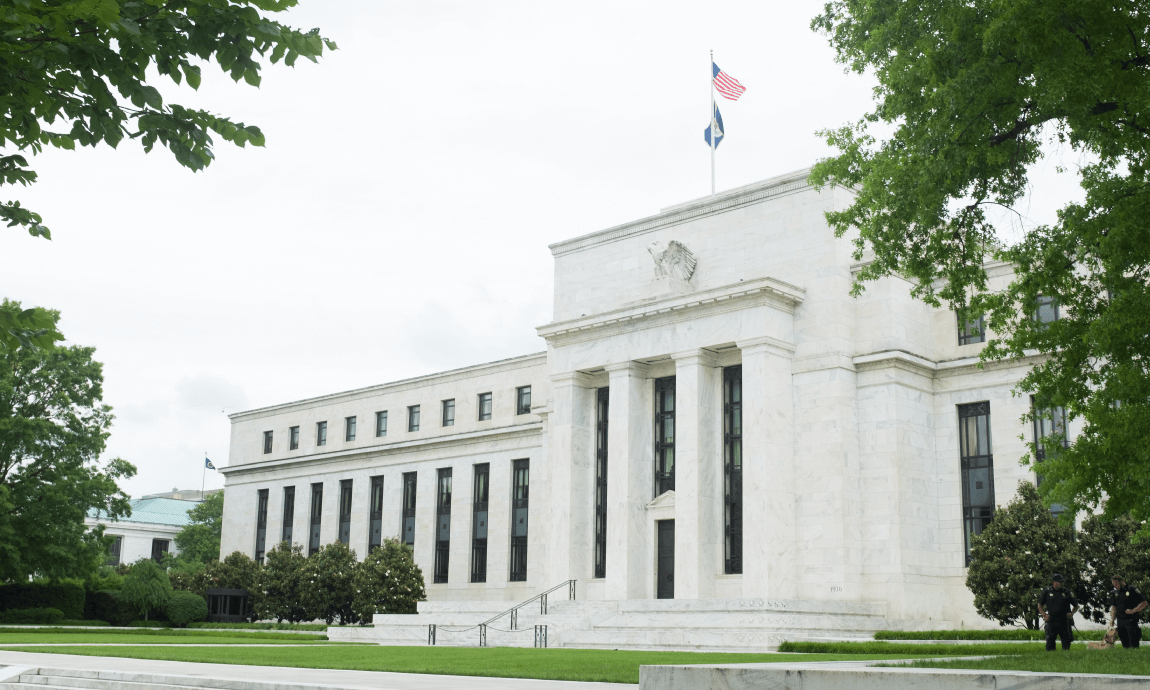 Global financial markets surged on Friday on improved risk sentiment after the positive talks between the US and China to implement their "phase one" trade deal. Nasdaq composite index has erased all pandemic-related losses on tech shares rally. Investors expect the release of the worst US Non-Farm Payroll report and unemployment rate due to pandemic.

Coronavirus Update:
Global cases: More than 3.8 million
Global deaths: More than 268,000
Most cases reported: United States (1,254,740), Spain (221,447), Italy (215,858), United Kingdom (207,977), and Russia (177,160).

Market Reaction: Nasdaq up 1.5%, recovering its losses for 2020
The Nasdaq composite rose 1.5% on Thursday, recovering all of its losses for 2020. The technology index has gained more than 35% since it bottomed on March 23 on pandemic fears, led by an ongoing climb in tech giants such as Netflix, Amazon, Google, Apple and Paypal.
US futures rose by more than 1% this morning following the overnight gains and the risk sentiment after the positive developments in the US-China trade talks. Nasdaq and Dow Jones futures were up by 1.3%, implying an opening near 9.230 and 24.250 point respectively.

Asian markets surged 2% on US-China trade talks
US top officials Treasury Secretary Steven Mnuchin and Trade Representative Robert Lighthizer spoke to Chinese Vice Premier Liu He on late Thursday, discussing the trade matters including the "phase one" deal that was signed in January. The call came as investors globally raised concerns over increasing tensions between the U.S. and China — two of the largest economies in the world.
Asian markets surged 2% on Friday morning following the risk-on sentiment from Wall Street. Nikkei index led the gains with 2.6%, breaking above key resistance level of 20.000 points, while Kospi, Hang Seng and Nifty followed by 1.5% gains.

US Non-Farm Payrolls & Unemployment rates ahead
Investors are looking ahead for a terrible Non-Farm Payrolls report later today. The U.S. economy is expected to have lost about 22 million jobs in April, with an unemployment rate of 16%, the highest since 1982.
Furthermore, the US Jobless claims data released yesterday, reporting 3.169 million initial unemployment claims for the week ended May 2, more than economists' forecast of 3 million, and bringing total claims since late March to 33.5 million, or about one in every five workers.

Gold price jumped 2% on higher US Jobless claims
Gold price surged 2% to $1.720 per ounce on Thursday on safety flows, after the surge of US jobless claims and weaker US dollar. In addition, the precious metals got support from the aggressive monetary policies across the world to support the economies from pandemic fallout.

Forex Market: US dollar weaker on negative rates expectations
US dollar fell from monthly highs on weaker US economic data and on expectations that the high unemployment rates will lead the Federal Reserve to apply negative rates for the first time ever.
The DXY-dollar's index against a basket of six other major currencies fell near the 99.70 level, well below Thursday's high of 100.50.
The riskier currencies such as Australian and New Zealand currencies advanced by 1.5% against US dollar, reflecting the economic recovery and risk-on sentiment after pandemic.

Economic Calendar for May 08, 2020 (GMT+ 3:00):
Important Information: This communication is marketing material. The views and opinions contained herein are those of the author(s) on this page, and may not necessarily represent views expressed or reflected in other Exclusive Capital communications, strategies or funds. This material is intended to be for information purposes only and is not intended as promotional material in any respect. The material is not intended as an offer or solicitation for the purchase or sale of any financial instrument.