Euro advances after ECB follows thought with 50 bps rate hike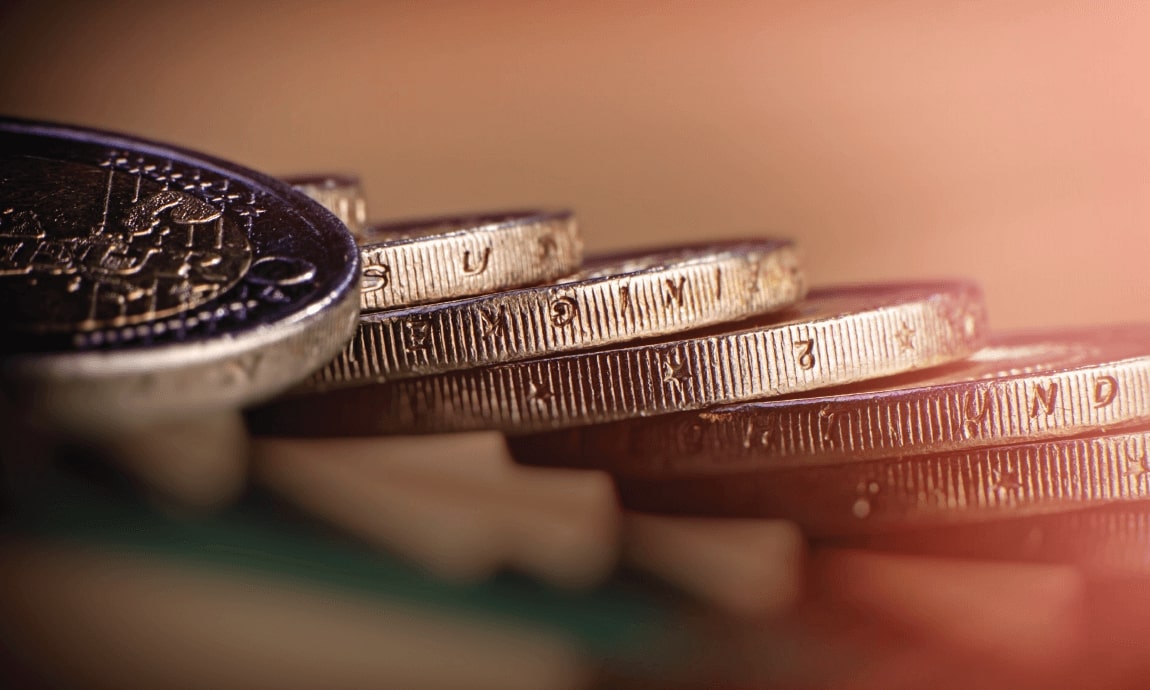 The common currency advances to $1.0650 against the U.S. dollar on Friday morning benefiting from the decision of the European Central Bank to proceed with a further 50 bps rate hike to curb inflation, signaling also that it is ready to supply liquidity to banks if needed, amid recent turmoil in the U.S. and European banking sector.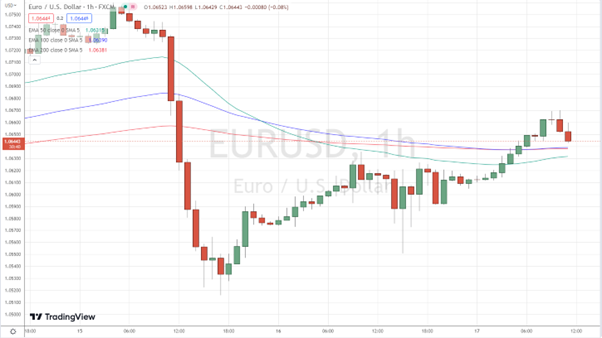 EUR/USD pair, 1-hour chart
On the recent turbulent economic and banking environment, the European Central Bank went ahead with a well-expected 50-bps rate hike at its policy meeting on Thursday, sending the deposit facility rate to 3% to fight the persistent inflation in the Eurozone, which stood at 8.5% in February, well above the ECB's target of 2%.
The ECB revised its inflation expectations, projecting headline inflation averaging 5.3% this year, followed by 2.9% in 2024. In December, the bank had projected a 6.3% inflation figure for 2023 and a 3.4% rate in 2024.
Since inflation across the 20-member region remains sharply above the targeted level of 2%, ECB acted aggressively by lifting its main rate from -0.50% last summer to the current 3% level.
Hence, the risk-sensitive Euro gets a further boost from the recent weakness of the U.S. dollar as risk sentiment improved after U.S. authorities and 11 large banks moved to ease the stress on the financial system by injecting $30 billion in deposits into First Republic Bank.
The rescue move was necessary to stop a spreading panic among depositors in the banking sector triggered by the collapse of two other mid-size U.S. banks, the Silicon Valley Bank and Signature Bank over the past week.
Meanwhile, Euro was also affected positively yesterday after news that the embattled Switzerland-based Credit Suisse would borrow up to $54 billion from the Swiss National Bank, easing-for the moment- fears about the health of Europe's banking sector.
ECB policymakers sought to reassure investors that eurozone banks were resilient and that if anything, the move to higher rates should bolster their margins.
Important Information: This communication is marketing material. The views and opinions contained herein are those of the author(s) on this page, and may not necessarily represent views expressed or reflected in other Exclusive Capital communications, strategies or funds. This material is intended to be for information purposes only and is not intended as promotional material in any respect. The material is not intended as an offer or solicitation for the purchase or sale of any financial instrument.